Our Mission
Our mission at Happily Ever Social, is to empower female entrepreneurs to increase productivity and efficiency through engaging and authentic content while building and nurturing a strong online community, and driving measurable results that align with their business objectives.
let's shop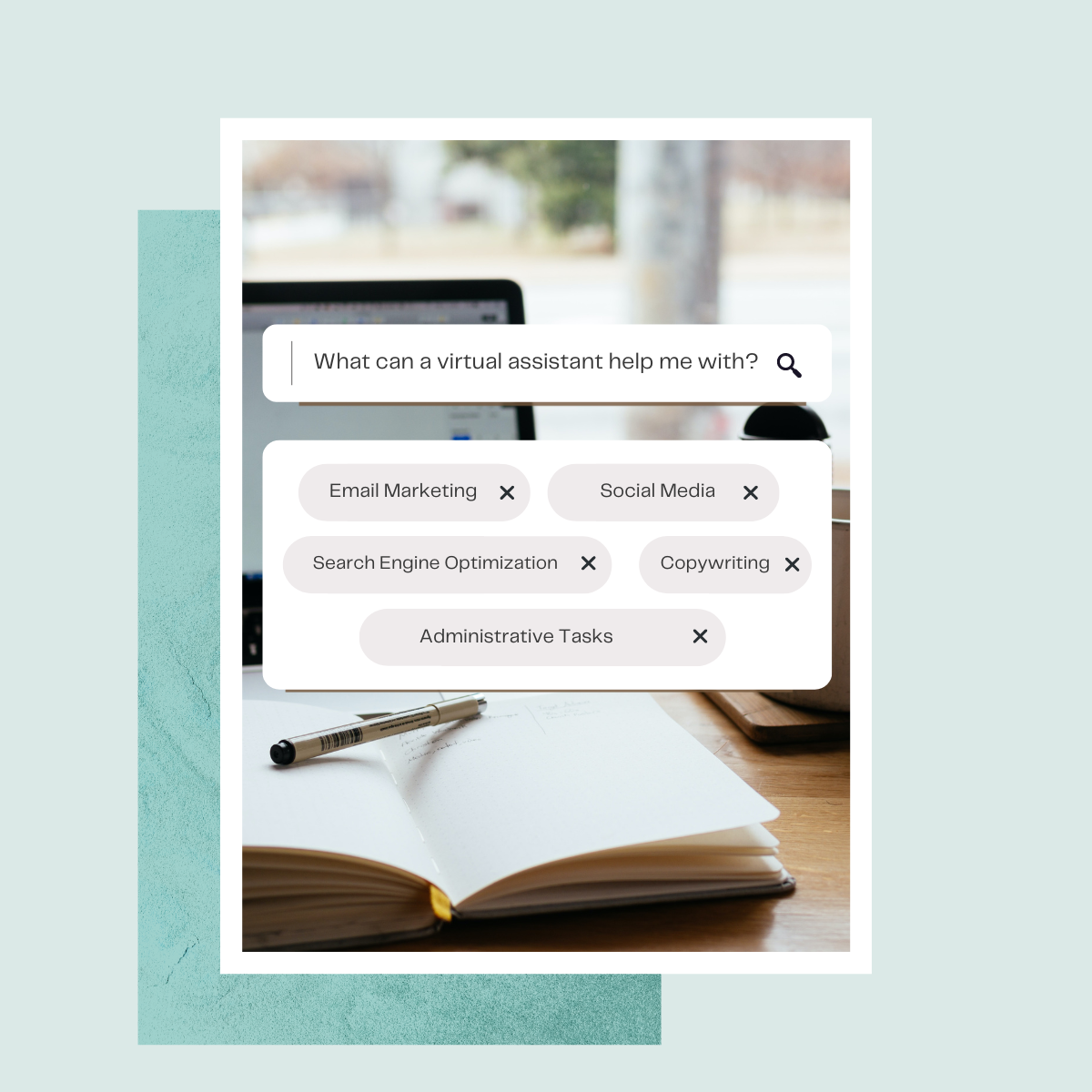 How can i help
➪Email Marketing
Growing your email list, developing campaigns, and segmenting your list is very important for your business's digital marketing efforts.
➪ Social Media
Creating content, engaging with your audience, and posting on social media can seem overwhelming if you're not specialized in it.
➪Search Engine Optimization
A virtual assistant can help you boost your SEO by creating relevant content, optimizing your links, researching keywords, and optimizing URLs.
➪ Copywriting
From social media captions to newsletters to website copy, a virtual assistant can be the wordsmith you've been looking for.
➪ Administrative Tasks
Scheduling posts, following up on email communications, and invoicing are simple tasks that can be outsourced.
Read More
shop with us
At Happily Ever Social, we want to make the social media aspect of your business a breeze, so you can go on living your happily ever.
Let's Go